Growing up at the dawn of the computer age allowed me to experience the evolution of computers firsthand and, like most people around me, went through my fair share of ridiculous computers. It all begun with the ZX Spectrum 48K, and as Martin reminded me about the Ocean Batman game (and as it's been a while since I don't play any of those games in emulators, even though I was obsessed with them for a couple of years), I decided to compile the covers of the games based on super-hero comics:
Bonus feature: MY FAVOURITE ZX SPECTRUM GAME EVER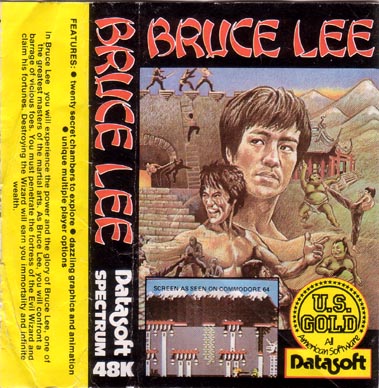 Next should be the MSX (for which we even purchased a disk drive!!!), but I might as well skip ahead to the consoles … We'll see!!!