As mentioned in the previous post, the SNES games are mostly the same as the ones for Genesis/Megadrive (except the X-Men games, which are different, the additional Japanese Spider-Man game (extra tip: the passwords for the different levels are the family names of Spider-Man's foes)) and MOST IMPORTANTLY my favourite super-hero game for a while: WAR OF THE GEMS, if only for Thanos's appearance.
Some of the covers are the same, so I didn't go crazy looking for all the covers and just included whatever I came across:
More Glenn Fabry drawing super-heroes, which I dig and check the differences between the covers for Captain America in GEN/MD and SNES … Crazy, right?
Favourite SNES game, you ask? Strangely enough, this one: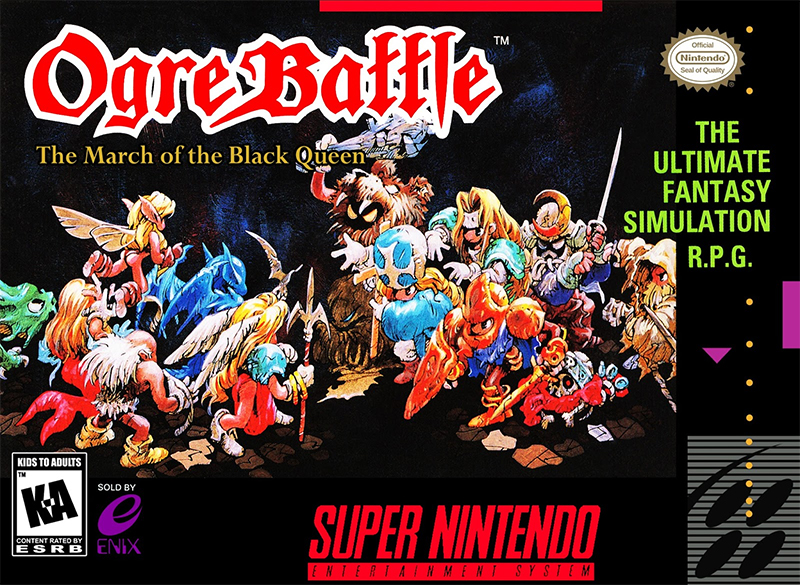 Not sure if I am going to be doing more consoles, the covers for Playstation games start OK, then turn horribly wrong with computer generated art I don't even feel like looking at. I might do Gameboy/Color/Advance, but there are so many that it might take a while … We'll see!