Comics were way better in the 60's and 70's, before all the talent behind them started taking themselves way too seriously.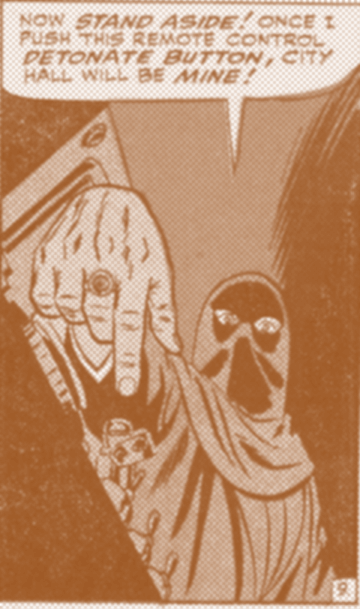 With this section, we would like to remind you about why you read comics and why we need the Ani-Men, the Zodiac, Lucifer, Angar the screamer and countless other ridiculous concepts.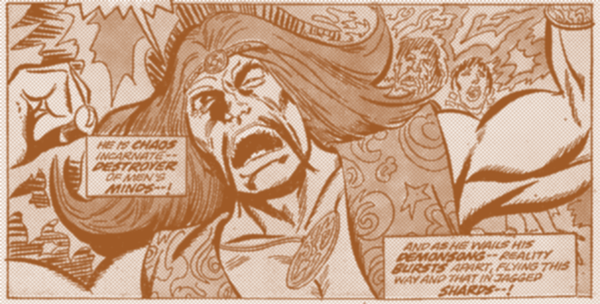 Hopefully sooner rather than later, we will start with a look at Daredevil #105 …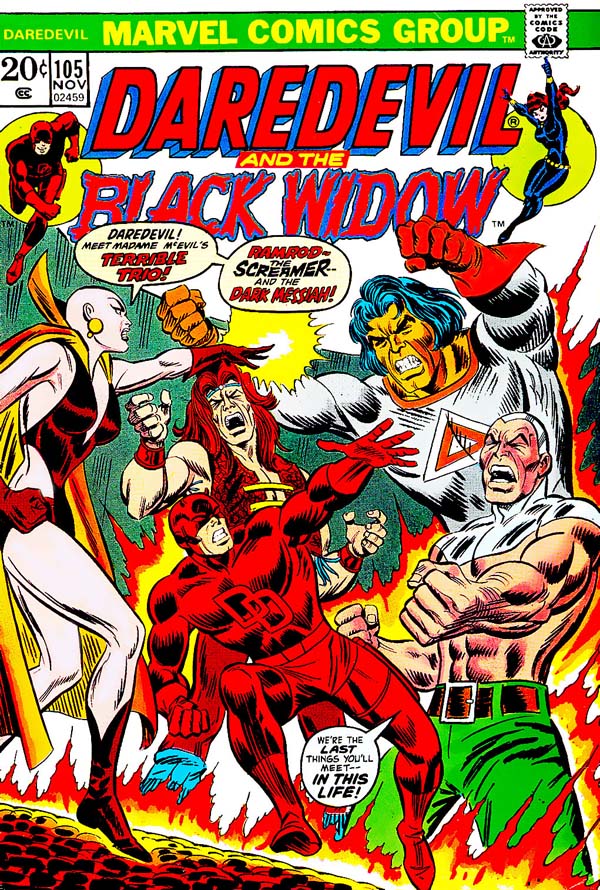 Yes, you read right … That's "Madame McEvil's Terrible Trio" Moondragon is talking about!!!